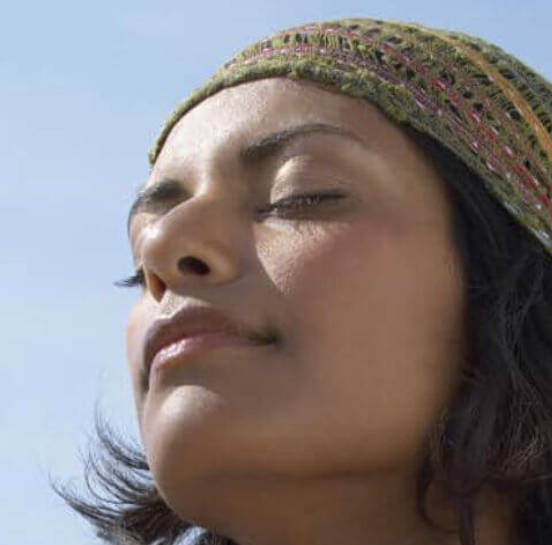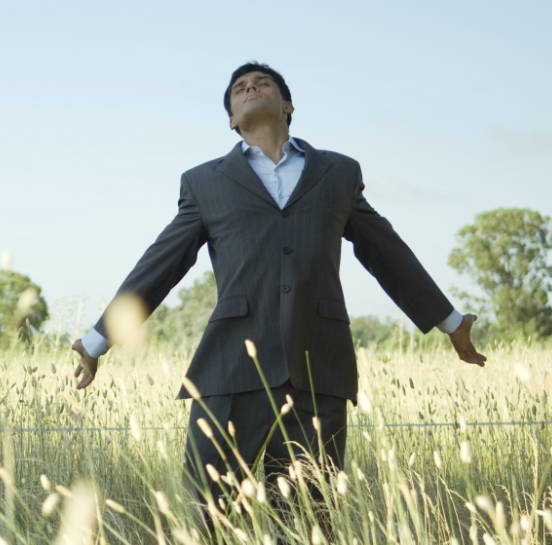 Complement your product portfolio with nasal spray for allergies.
Nozoil Eucalyptus reduces symptoms from allergies and is therefore an appreciated complement to the other Nozoil products. By providing a full range of nasal sprays you can meet the needs of every nose.Nozoil is great for allergy sufferers. Nozoil with eucalyptus keeps the nasal passages sufficiently lubricated to help minimize the adverse reactions allergies can cause. Read more about Nozoil!
Contact us to find out more about how you can bring this product to your market.